These are the five must have summer lipsticks regardless you being a beginner or a pro at make-up. Lipstick is that one thing that almost all of us are used to applying every day. Here are a few options you should have in your make-up box for everyday make-up as well as events. (Scroll down for info and swatches)
THE BASIC NUDE!
Nudes are super trendy this season, it's necessary to have one of these. Also keeping in mind that we can't make ourselves look dull, so we need a nude that makes our Desi faces look good, the Maybelline Vivid Matte Liquid in Nude Flush is the perfect nude with a tinge of pink to make those lips pop instead of looking dull! This is a very creamy formula, feels extremely moisturizing on the lips and the color pay off is remarkable. The plus point is that it's available in every drugstore/make-up shop and is affordable.
Costs: $7.99 | PKR.800
THE BRIGHT PINK!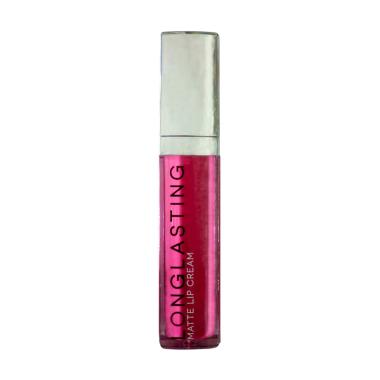 There's always this lipstick that one can apply every time, be it a no-make-up look day or a day where you need to make a statement with your bold make-up. The LTPTO – Long Lasting Matte in 02 has been a head turner ever since I've got it. Whenever a fresh look is needed, all one needs to do is pop on some color to the lips. This formula has me head over heels. It doesn't crack my lips open or anything, stays matte and long lasting till I want to remove it deliberately. An affordable dupe of the same color is FIESTA in Medora. 
Costs: $ 21.90 PKR.2,200.
THE BASIC RED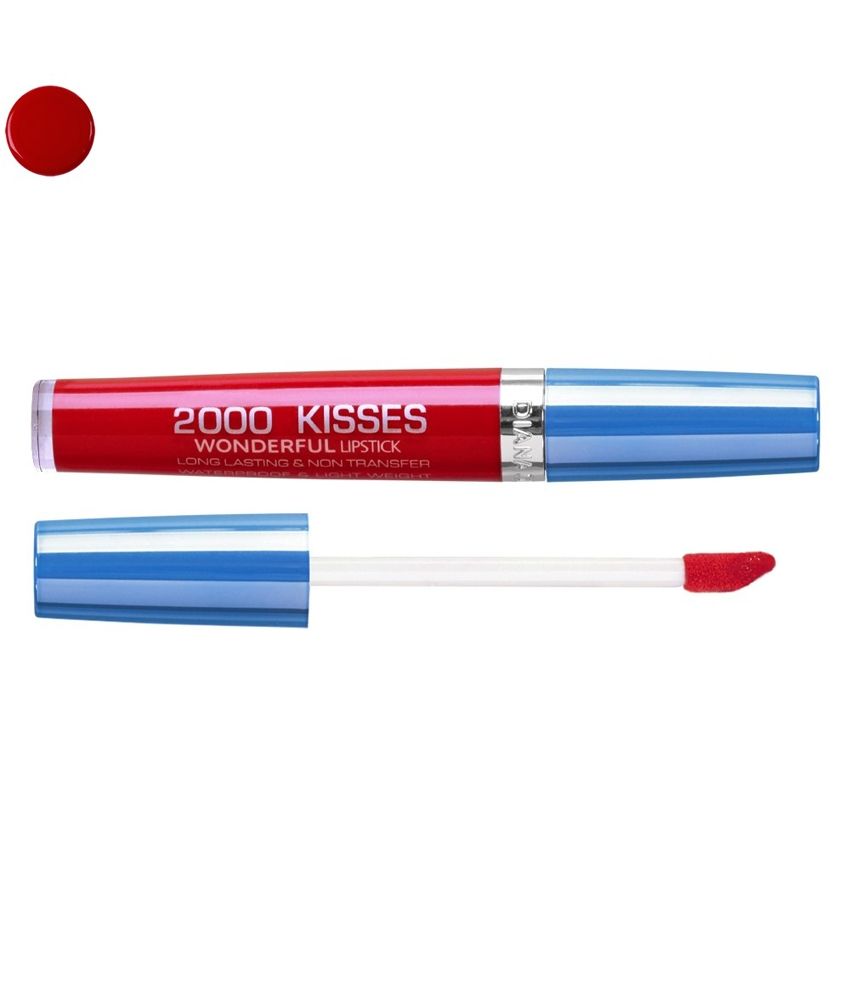 The basic red is more like NEED in life, but handling a red lipstick can be quite high maintenance when it comes to the wrong choice of formula, it spills all over the teeth and outer edges of the lips, it's low-key not very impressive to look at all that, don't we all know that already? The DIANA OF LONDON 2000 KISSES in Red Nature 06, is my favorite when it comes to the best red lipstick I would carry and re-purchase over and over again, it's super long lasting, creamy on the lips and pretty affordable compared to the pay off it has!
Costs: PKR.800-850.
THE DARK PINK
Just because I love the formula of these Maybelline lipsticks, my choice was to get it in BERRY BOOST as well! These deep pinks are the best for a formal look or a night out, repeating the part that these feel like velvet on the lips and are super affordable and available almost everywhere.
Costs $7.99 PKR.800
THE DUSKY BROWN
Now who hasn't heard about the colorpop matte lipsticks? Right? This shade is the COLORPOP TULLE, now I'm a little double minded about the formula of this one after using several other matte liquid lipsticks, this one totally dries out my lips and cracks them open. Apart from that, the pigment is superb and lasts on the lips for FOREVER, the range of colors they have to offer is crazy! Is this affordable? For the quantity and quality it has to provide, I guess yes!
Costs: $8.00 | PKR.1000-1100.
WATCH ME SWATCH ALL OF THESE!!
Like this Article? Subscribe to Our Feed!
Comments
comments